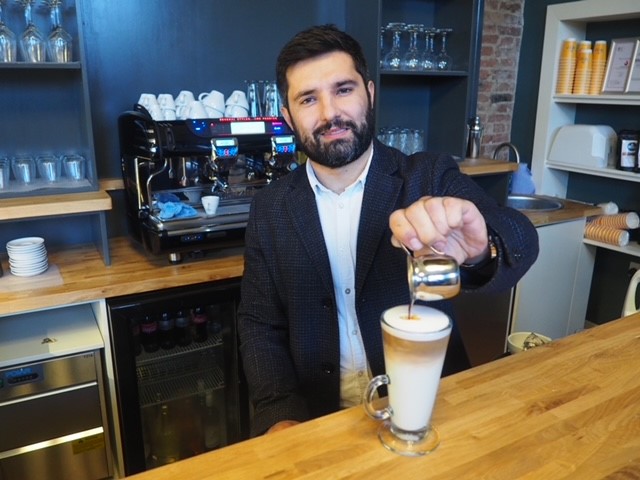 29th October 2021
BAR UNICO BRANCHES OUT
The team at Bar Unico are proud to announce the opening of our new location in Horncastle! Our stylish new site on Church Lane is now open for business and...
Read more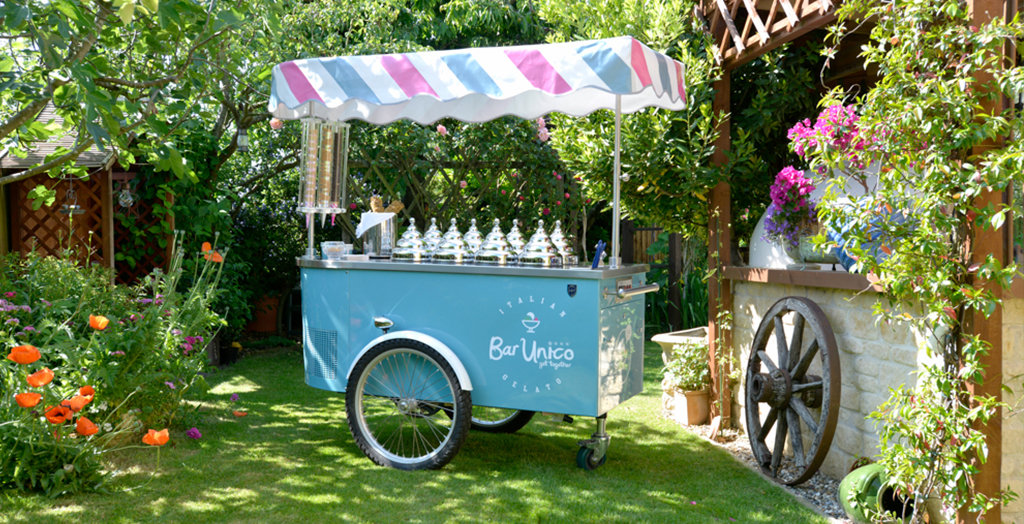 8th July 2021
Bar Unico Serves up Gelato in New Ice Cream Bike
Book our beautiful new gelato bike – the perfect addition to special occasions, events and weddings.   We are so excited to launch our brand new gelato bike!  Our customers love our gelato...
Read more